Welcome to Shine City, your premier exterior cleaning service provider. We are proud to offer a wide range of cleaning services, including Coquitlam pressure washing, roof cleaning, and soft washing. In this article, we will discuss the benefits of pressure washing, our expertise in this area, and our soft washing services.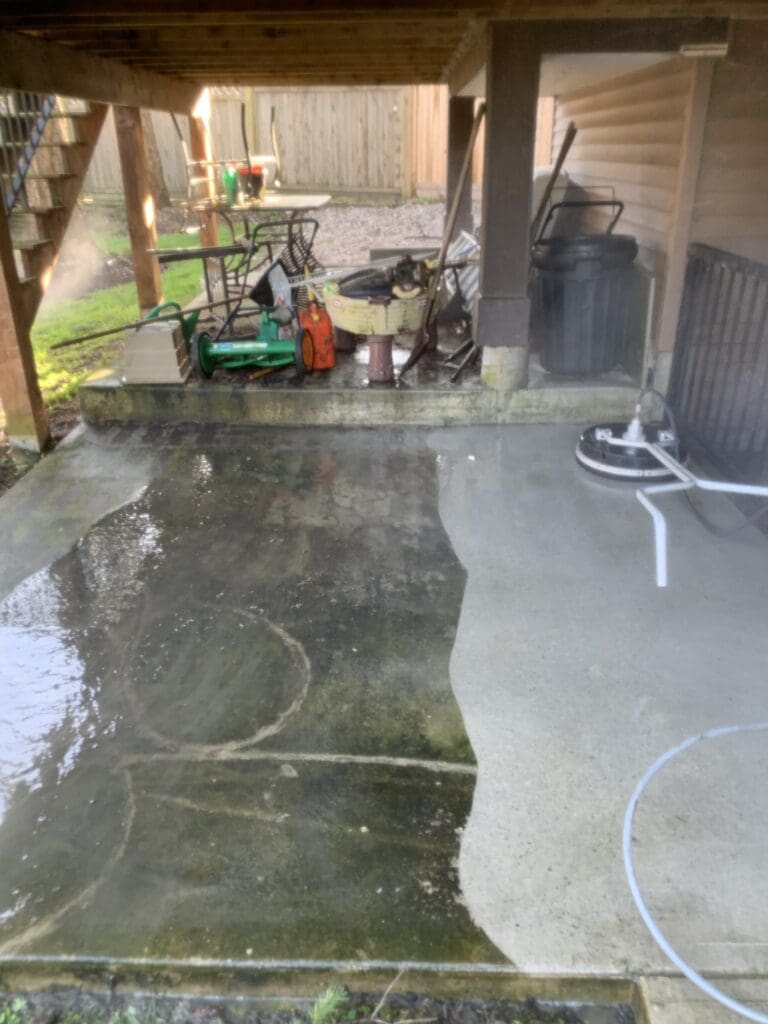 Benefits of Coquitlam Pressure Washing
Pressure washing is an effective way to clean almost any outdoor surface. Not only does it remove dirt and grime, but it can also eliminate mold, mildew, and other harmful contaminants. By using high-pressure water, we can remove stubborn stains, grease, and oil. Our Coquitlam pressure washing service will leave your surfaces looking like new.
At Shine City, we have the right equipment, chemicals, and expertise to pressure wash almost any surface. Our team is highly trained to assess the condition of the surfaces, and we use the appropriate nozzles and pressure levels to ensure a thorough cleaning without causing any damage. Our Coquitlam pressure washing services are perfect for concrete, asphalt, pavers, brick, retaining walls, decks of all types, patio covers, driveways, and parking lots.
Surface Cleaning
One of the advantages of our Coquitlam pressure washing service is the use of surface cleaners. Unlike traditional pressure washing, surface cleaners use rotary heads to evenly clean surfaces without leaving any ugly lines or streaks. This technique ensures a consistent and thorough cleaning of your surfaces, leaving them looking like new.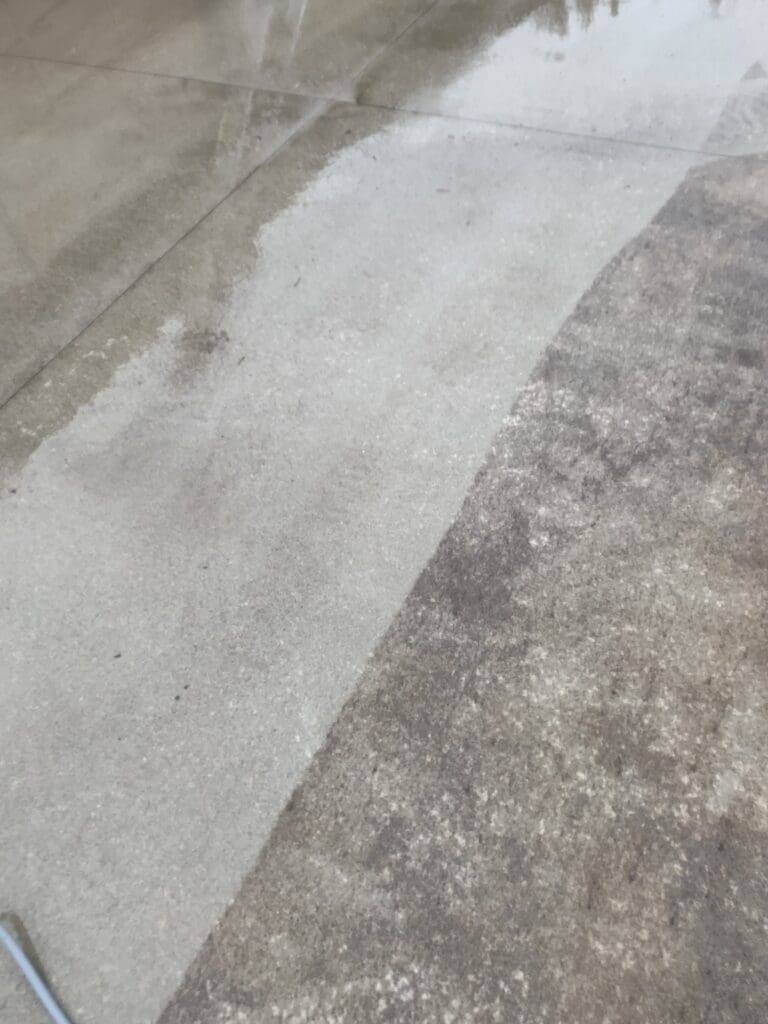 Pricing for Pressure Washing
The cost of our Coquitlam pressure washing services can vary depending on the size of the job, the condition or dirtiness of the surfaces, and the complexity of the job. On average, our pressure washing services can cost anywhere from $400 to $2000 or more. For example, an average 2-car wide driveway often costs approximately $200 +GST.
Soft Washing
For more delicate surfaces that could be damaged by high pressure, we offer soft washing services. Soft washing is a gentle cleaning method that uses low pressure and a special detergent formula to break down mildew and algae, making it easy to rinse away. We use soft washing for cleaning roofs, house siding, decks, awnings, and more.
In conclusion, at Shine City, we pride ourselves on our expertise in Coquitlam pressure washing and soft washing. Our team is highly trained to use the right equipment, chemicals, and techniques to clean almost any surface. Whether you need pressure washing for your driveway, patio, or commercial building, we are here to help. Contact us today to schedule a consultation and see how we can transform your outdoor spaces.