Delta Commercial Pressure Washing Services: Shine City's Commitment to Excellence
Delta, a vibrant hub of commerce and culture, demands the pinnacle of aesthetic appeal for its commercial spaces. This is where the expertise of Shine City steps in, illuminating businesses with the top-tier Delta commercial pressure washing solutions they deserve.
---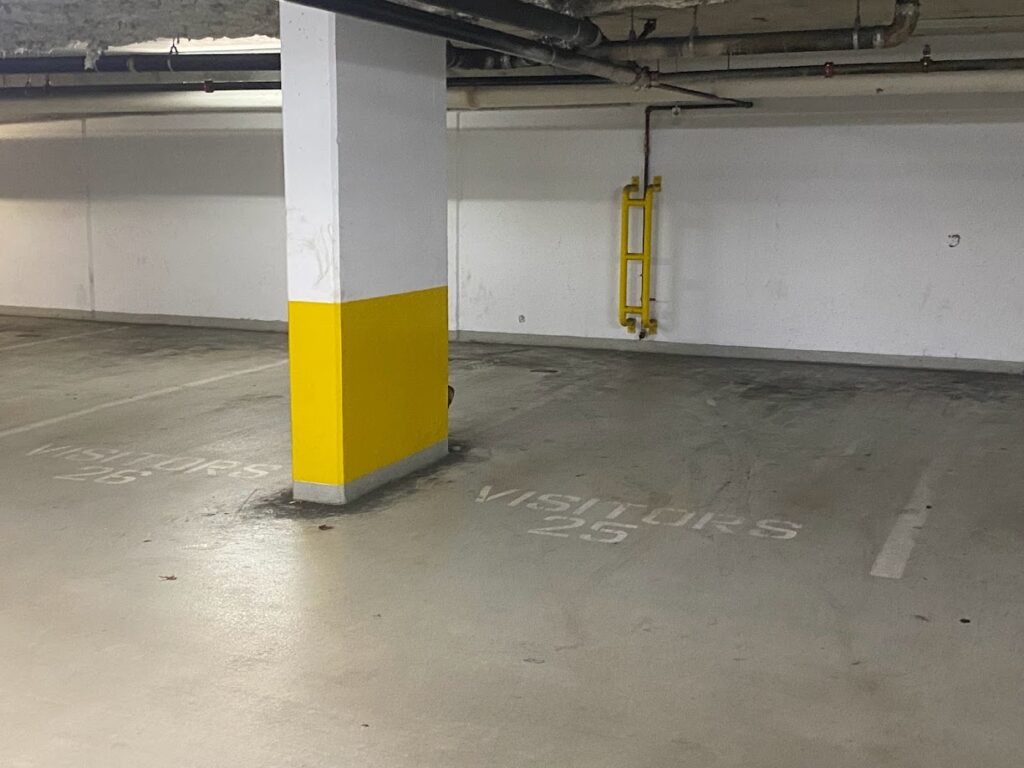 Dive into Shine City's Comprehensive Pressure Washing Offerings in Delta
With a meticulous approach to every project, Shine City takes pride in offering:
Delta Commercial Building Pressure Washing: Buildings in Delta are a testament to the city's rich history and modern flair. We elevate their appeal, ensuring they reflect the spirit of excellence.
Delta Parking Lot Pressure Washing: A clean parking lot isn't just about aesthetics; it's about safety and customer perception. We make certain your first impression is pristine.
Delta Parkade Pressure Washing: Parkades, being enclosed spaces, can accumulate dust and grime quicker. We delve into every layer, ensuring cleanliness from ground to rooftop.
---
Shine City: Why We are Delta's First Choice for Commercial Pressure Washing
Our commitment to Delta's businesses is unwavering. Here's why we are unmatched:
Precision in Every Stroke: Our technicians harness advanced tools to ensure comprehensive cleaning without damage.
Eco-Aware Practices: Delta is a gem of natural beauty. Our eco-friendly cleaning solutions protect this legacy.
Years of Mastery: Our vast experience means we understand the unique needs of Delta's commercial establishments.
---
Clearing the Air: Frequently Asked Questions
1. What sets Delta commercial pressure washing apart from other cities? Delta's maritime climate and unique architectural styles demand a tailored approach. We calibrate our services to align perfectly with these local nuances.
2. How often should businesses in Delta opt for commercial pressure washing? Considering the local conditions, a bi-annual cleaning regime works best for most businesses. However, areas with high footfall might need more frequent attention.
3. Can Delta parkade pressure washing affect the building's foundation? No. Our techniques are rigorous but gentle, ensuring cleanliness without compromising structural integrity.
4. Why should Shine City be my go-to for all Delta commercial pressure washing needs? Our unparalleled expertise, dedication to Delta's businesses, and stellar results set us apart. When you choose Shine City, you're not just getting a service; you're investing in excellence.
---
Embrace a cleaner, brighter future for your commercial establishment with Shine City's commercial pressure washing services in Delta. With every project we undertake, our aim is to transform spaces into reflective mirrors of Delta's spirit. Connect with us, and let's craft a sparkling narrative for your business!