New Westminster Commercial Pressure Washing Services: Shine City's Premier Offering
Welcome to New Westminster, where historical charm meets modern development. A city that's rapidly expanding demands businesses that reflect its elegance and grandeur. In this bustling urban heart, the need for maintaining a pristine exterior is paramount. Enter Shine City's New Westminster commercial pressure washing expertise, ensuring that your business shines as brilliantly as our city's vibrant streets.
---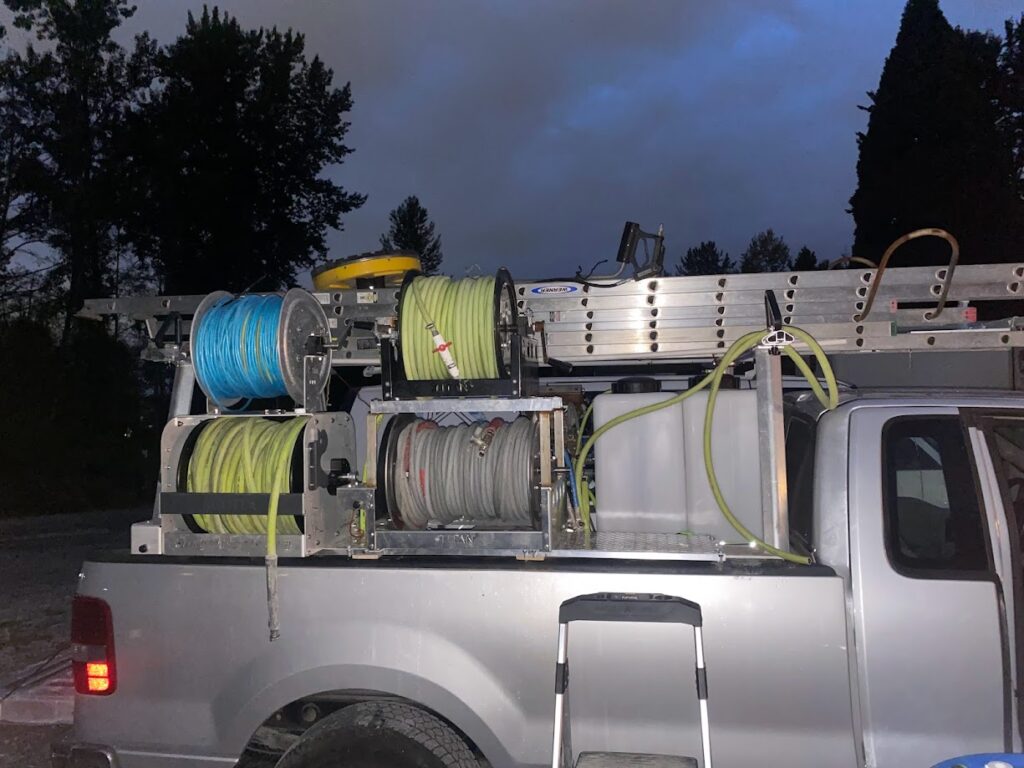 Mastering the Clean: Commercial Pressure Washing Services in New Westminster
Embrace the transformation that Shine City brings:
New Westminster Commercial Building Pressure Washing: Be it age-old stains or the stubborn grime accumulated over time, our techniques guarantee a building that mirrors the skyline's shimmer.
New Westminster Parking Lot Pressure Washing: Make the first impression last. A meticulously cleaned parking area sends a clear message about your commitment to excellence.
New Westminster Parkade Pressure Washing: Underground or multi-tiered, our methods ensure every corner is pristine, making parking a refreshing experience.
---
Why Choose Shine City for Your New Westminster Commercial Pressure Washing Needs?
Our reputation in commercial pressure washing services in New Westminster is unmatched, and here's why:
Precision is Our Promise: Every square inch matters to us, guaranteeing a comprehensive cleanse.
Green Measures: Environmentally conscious techniques are at our core. We ensure cleanliness without compromising the planet.
Experienced Professionals: Our team consists of dedicated individuals driven by the sole aim of delivering unparalleled results.
---
Frequently Asked Questions (FAQs)
1. What differentiates New Westminster commercial pressure washing from services in other cities? Each city has its unique challenges. Our services in New Westminster are tailored to tackle the city-specific pollutants and architectural nuances.
2. How often should I avail of commercial pressure washing services? For optimal maintenance and aesthetic appeal, we recommend a semi-annual or annual cleaning. However, it may vary based on your specific business requirements.
3. Are your New Westminster parkade pressure washing techniques safe for the vehicles? Absolutely! We use methods and cleaning agents that ensure no harm comes to any vehicles, all while achieving a spotless finish.
4. What makes Shine City a reliable choice in this industry? Years of expertise, a track record of satisfied clientele, and a dedication to bringing the best technology and methods to our New Westminster commercial power washing services.
---
Experience the magic of Shine City. Elevate your business's external appearance to levels that not only meet but exceed New Westminster's thriving urban standards. Reach out to us today and watch your establishment stand tall and gleaming amidst the city's skyline!