Maple Ridge Commercial Pressure Washing Services: Elevating Business Aesthetics with Shine City
Nestled amidst natural beauty, Maple Ridge offers an enriching environment for businesses. As these establishments cater to the community, maintaining a gleaming facade is imperative. Enter Shine City: the gold standard for Maple Ridge commercial pressure washing, ensuring businesses radiate the same excellence they offer within.
---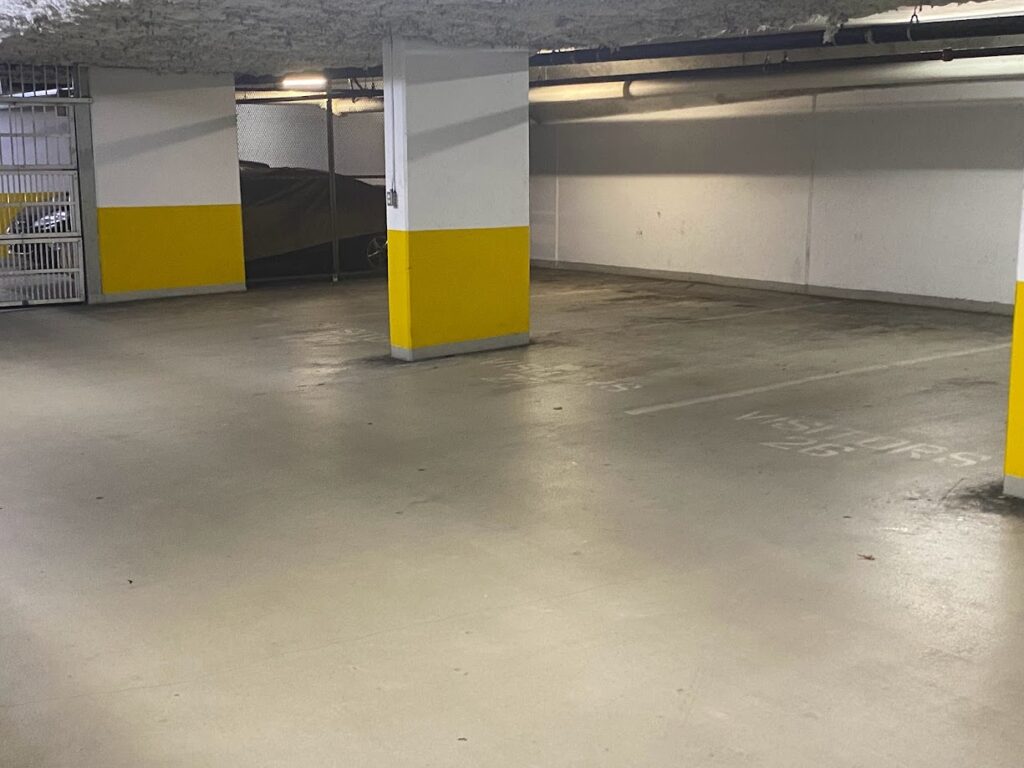 Unveiling Shine City's Comprehensive Pressure Washing Suite in Maple Ridge
Our tailored approach to every task in Maple Ridge stands testament to our dedication:
Maple Ridge Commercial Building Pressure Washing: A structure speaks volumes about its occupants. Our expert technicians revitalize building exteriors, preserving Maple Ridge's charm.
Maple Ridge Parking Lot Pressure Washing: Every square foot matters. From the entrance to the furthest corner, we ensure a welcoming, clean space for visitors.
Maple Ridge Parkade Pressure Washing: Enclosed areas like parkades are magnets for dust. Our team dives deep, ensuring a spotless environment throughout.
---
Why Shine City Dominates the Maple Ridge Commercial Pressure Washing Scene
At Shine City, we don't just clean; we transform. Here's why Maple Ridge businesses trust us:
Detailed Excellence: Every pressure wash is executed with meticulous precision, enhancing longevity and appeal.
Sustainable Cleaning: Maple Ridge is a treasure trove of natural splendor. Our eco-friendly practices guarantee minimal environmental impact.
Unrivalled Expertise: Years of serving Maple Ridge businesses have honed our techniques to perfection, making us the obvious choice.
---
Clarifying Queries: Frequently Asked Questions
1. Why is Maple Ridge commercial pressure washing different from other regions? Given Maple Ridge's unique climate and architectural diversity, our services are adapted to cater specifically to its nuances.
2. How often should Maple Ridge businesses seek commercial pressure washing? Generally, semi-annual cleaning suffices. However, high-traffic areas might benefit from more regular attention.
3. Is there a risk to structural integrity with Maple Ridge parkade pressure washing? Absolutely not. Our methods ensure thorough cleaning without causing any structural harm.
4. Why choose Shine City for commercial pressure washing services in Maple Ridge? With Shine City, businesses get more than just a cleaning service. They get a commitment to unparalleled quality and aesthetic transformation.
---
Shine City's commercial pressure washing services in Maple Ridge aren't merely about cleaning; they're about rejuvenating spaces, reflecting the town's vibrant energy. Engage with us, and let's make your establishment the beacon of excellence it's meant to be!