Chilliwack Commercial Pressure Washing Services: Shine Brighter with Shine City
Nestling within British Columbia's picturesque landscapes, Chilliwack is a thriving commercial hub. Businesses here understand the significance of creating a sparkling first impression. Thanks to Shine City's exceptional Chilliwack commercial pressure washing, your establishment can stand out, embodying a pristine glow that resonates with the town's scenic beauty.
---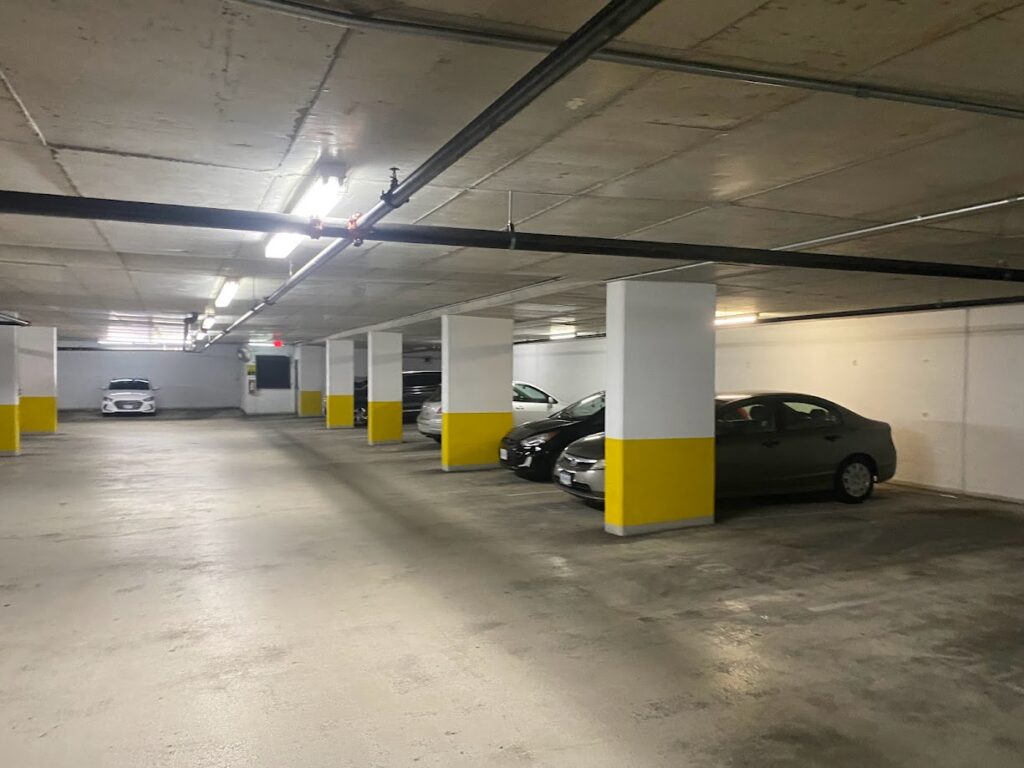 Shine City's Comprehensive Chilliwack Pressure Washing Portfolio
Our commitment to Chilliwack is unwavering. With a suite of services tailored for its businesses, we're proud to offer:
Chilliwack Commercial Building Pressure Washing: Transforming your building's facade to mirror the brilliance within.
Chilliwack Parking Lot Pressure Washing: Providing a gleaming welcome from the very first step.
Chilliwack Parkade Pressure Washing: Ensuring even the most concealed spaces radiate purity.
---
Why Businesses Trust Shine City for Commercial Pressure Washing in Chilliwack
Specialized Expertise: Our seasoned team understands Chilliwack's unique needs, delivering unparalleled service every time.
Eco-conscious Cleaning: Respecting Chilliwack's natural beauty, we employ sustainable methods, preserving its environment.
Stellar Results: Our before-and-after is testament to our proficiency. Businesses don't just get cleaner spaces; they get transformed venues.
---
Shine City's Extended Services
Beyond pressure washing, our versatility shines through. Chilliwack businesses can also benefit from:
Roof moss removal: Protecting structures from potential damage.
Gutter cleaning: Averting water damage and ensuring seamless flow.
Christmas light installation: Brightening festive spirits with professional setups.
---
Allaying Concerns: Your Questions Answered
1. What sets Shine City's Chilliwack commercial pressure cleaning apart? Our tailored approach for Chilliwack, coupled with an unyielding commitment to excellence, ensures businesses receive top-tier service.
2. How often should I opt for commercial pressure washing services in Chilliwack? While bi-annual cleanings generally suffice, establishments in high-traffic areas or those exposed to excessive dirt might require more frequent services.
3. Does Chilliwack parkade pressure washing involve any risk to the structure? Not at all. Our techniques, while thorough, are gentle on the infrastructure, ensuring no damage.
4. How do I engage Shine City's commercial pressure washing services in Chilliwack? Simply reach out to our dedicated team, and we'll guide you through the process.
---
In the heart of Chilliwack, where nature and commerce coalesce, Shine City champions the cause of pristine businesses. With our commercial pressure washing services in Chilliwack, your establishment won't just be another structure; it'll be a gleaming landmark. Entrust us with your cleaning needs and witness the Shine City difference.