Coquitlam Commercial Pressure Washing Services: Excellence and Precision with Shine City
The commercial appeal of any establishment in Coquitlam isn't just defined by what's inside, but also by its exterior facade. As businesses bloom in the heart of the city, ensuring that your commercial space stands out in its pristine condition is essential. Here's where Shine City's Coquitlam commercial pressure washing expertise comes into play, offering impeccable services that guarantee your business makes a lasting first impression.
---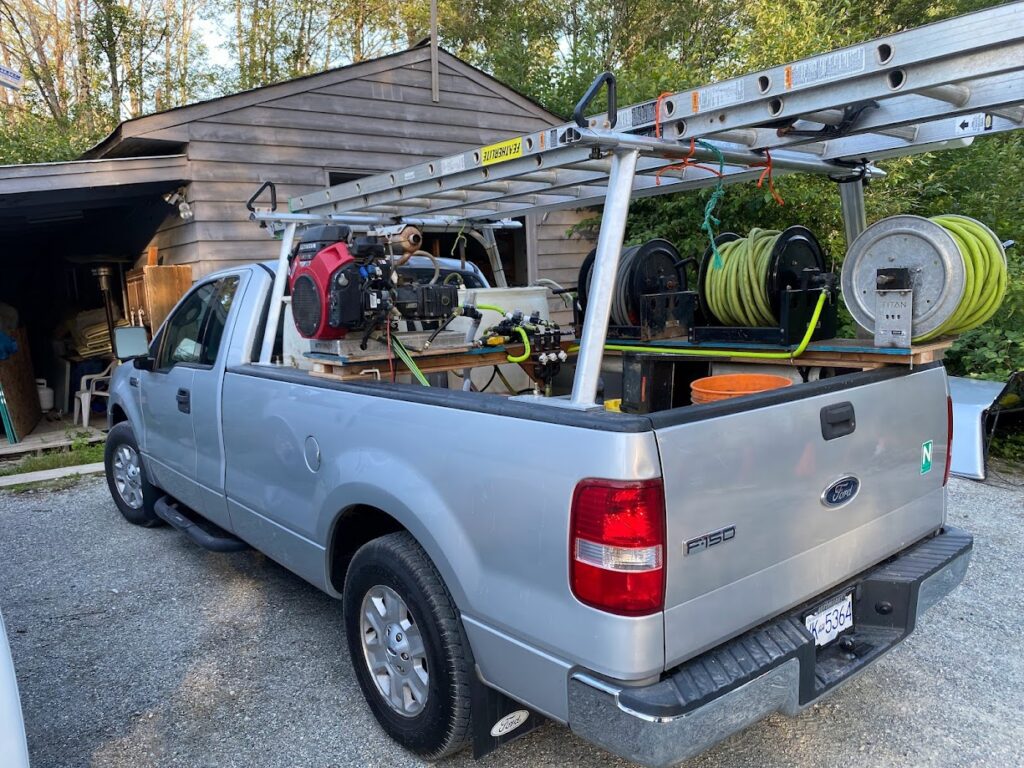 A Comprehensive Clean: Commercial Pressure Washing Services in Coquitlam
When you choose Shine City for your commercial pressure washing services in Coquitlam, you're not just opting for cleanliness; you're opting for restoration:
Coquitlam Commercial Building Pressure Washing: From grime to deep-set stains, watch them vanish as we rejuvenate your building to its former glory.
Coquitlam Parking Lot Pressure Washing: A clean parking lot speaks volumes. Let your clients and visitors experience a spotless welcome.
Coquitlam Parkade Pressure Washing: Enhance the visual and safety aspects of your parkades, ensuring they remain a beacon of cleanliness and functionality.
---
Why Shine City Dominates in Coquitlam Commercial Pressure Washing?
Shine City isn't just another name in the commercial pressure washing services in Coquitlam. We represent:
Unwavering Commitment: From the minutest detail to the broader picture, we leave no stone unturned.
Environmentally Conscious: Our methods prioritize the environment, using cleaning agents that marry efficacy with eco-friendliness.
Expert Team: Every member of our team embodies skill, dedication, and the passion to deliver unmatched results.
---
Frequently Asked Questions (FAQs)
1. How does regular commercial pressure washing benefit my Coquitlam business? Consistent pressure washing not only boosts aesthetic appeal but protects your structure from potential damage from mold, pollutants, and other elements.
2. How are Coquitlam commercial power washing services unique? Given Coquitlam's specific urban and environmental challenges, our services are crafted to address such regional nuances, promising excellence every time.
3. Is Shine City equipped to handle vast parkade pressure washing tasks? Absolutely! Our Coquitlam parkade pressure washing expertise spans projects of all scales, ensuring brilliant outcomes across.
4. How long does a typical cleaning process take? The duration varies based on the project's scope. However, our team always aims to provide speedy yet superior services.
---
Choose Shine City, and give your business the radiant exterior it deserves. Dive into a world where our Coquitlam commercial pressure washing services transform your establishment into a paragon of beauty and professionalism. Engage with us and redefine excellence today!