Richmond Commercial Pressure Washing Services: The Gold Standard with Shine City
In Richmond, where contemporary urban landscapes interweave with nature, first impressions matter. Businesses strive for excellence not only in services but also in presentation. That's where Richmond commercial pressure washing services by Shine City come into play, ensuring your commercial space exudes the same excellence and integrity you maintain internally.
---
The All-encompassing Commercial Pressure Washing Services in Richmond
Shine City stands as the zenith of quality. Our offerings include:
Richmond Commercial Building Pressure Washing: The façade of your establishment is the initial handshake to potential clients. We make sure it's firm, confident, and leaves a lasting impression.
Richmond Parking Lot Pressure Washing: Your customers start judging your business the moment they step into the parking lot. We ensure that the judgment is always in your favor.
Richmond Parkade Pressure Washing: Multi-story or underground, we delve deep to make sure every inch of your parkade glistens and gleams.
---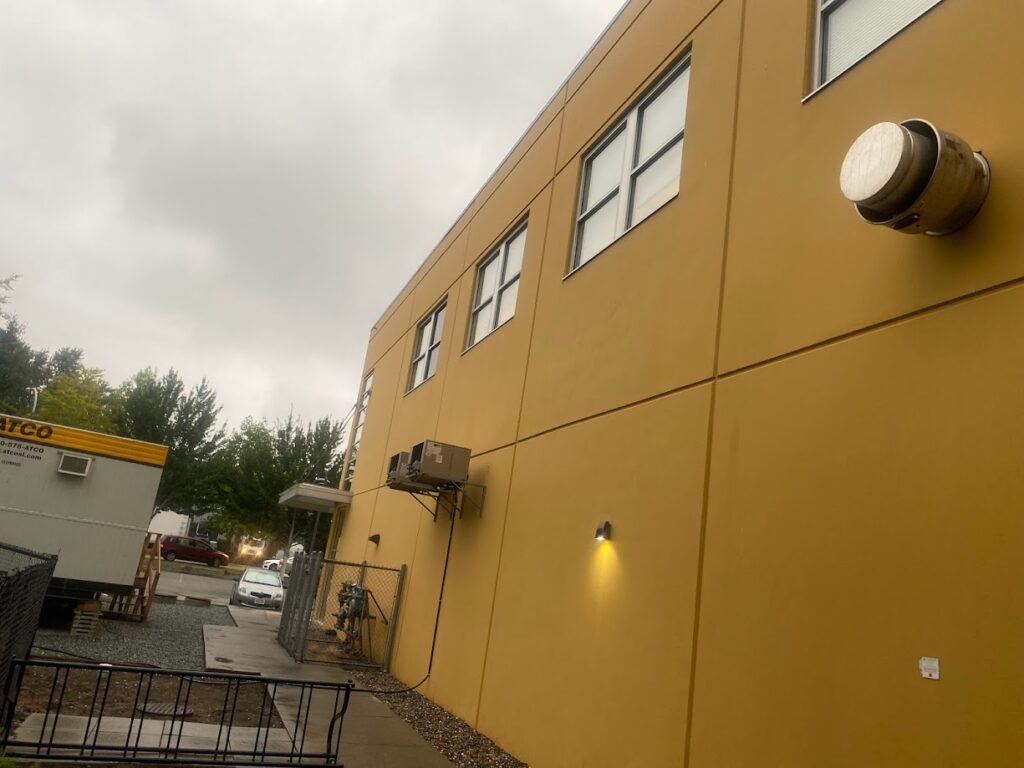 Why Shine City Reigns Supreme in Richmond Commercial Pressure Washing
There's a plethora of reasons why businesses trust us:
Detail-Oriented Approach: We don't just wash; we cleanse with precision, ensuring every nook and cranny sparkles.
Eco-Conscious Cleaning: Richmond is known for its beautiful surroundings. We ensure they stay that way with our green cleaning techniques.
Dedication & Experience: With years under our belt and a passion for perfection, our team embodies excellence.
---
Unraveling Queries: Frequently Asked Questions
1. How does Richmond commercial pressure cleaning differ from other locations? Richmond has its unique blend of environmental factors and architectural styles. Our services are customized to address these intricacies, ensuring perfection tailored to Richmond's needs.
2. How frequently should I opt for commercial pressure washing? Typically, a semi-annual cleaning ensures optimum maintenance. However, based on traffic and environmental exposure, some businesses might benefit from quarterly sessions.
3. Is Richmond parkade pressure washing safe for the underlying infrastructure? Absolutely! Our methods and solutions are designed to be gentle on infrastructure while effectively removing dirt and grime.
4. Why should I choose Shine City for my Richmond commercial pressure washing needs? Apart from our unmatched expertise, commitment to excellence, and passion for what we do, it's our results that speak volumes. One session with us, and you'll understand the Shine City difference.
---
Richmond is a city of vibrancy and vitality. Ensure your business mirrors these attributes with our top-tier commercial pressure washing services in Richmond. Partner with Shine City and watch your commercial space transform into a beacon of cleanliness and professionalism. Reach out today, and let's begin this journey of brilliance together!