Expert Surrey Graffiti Removal Services by Shine City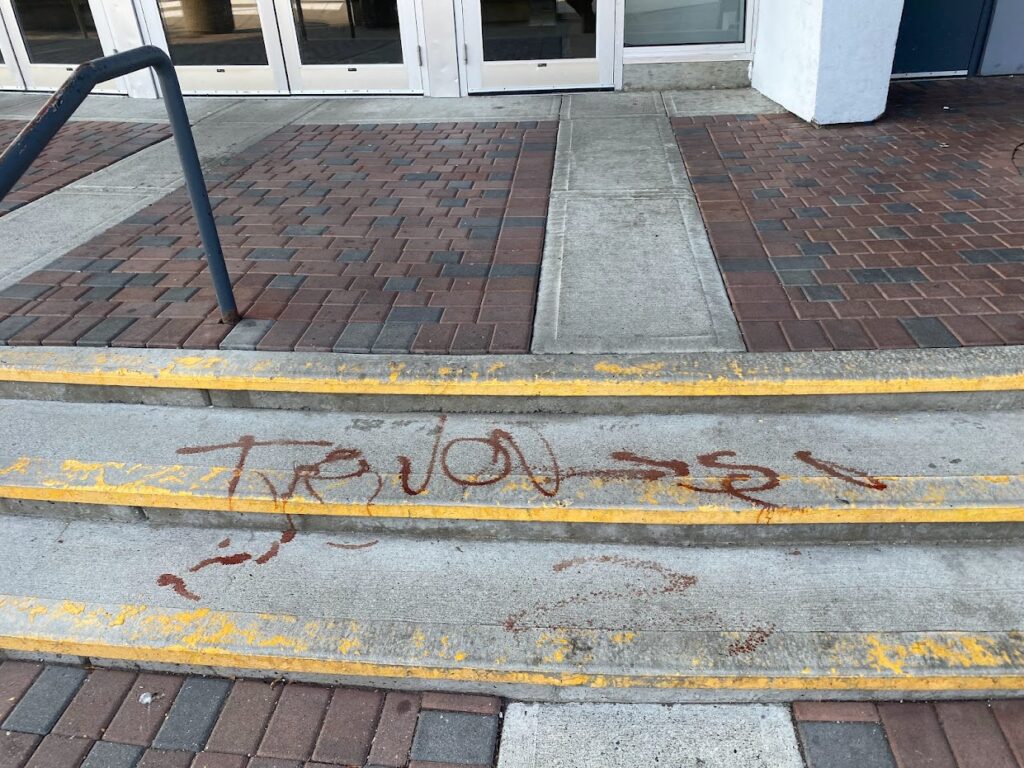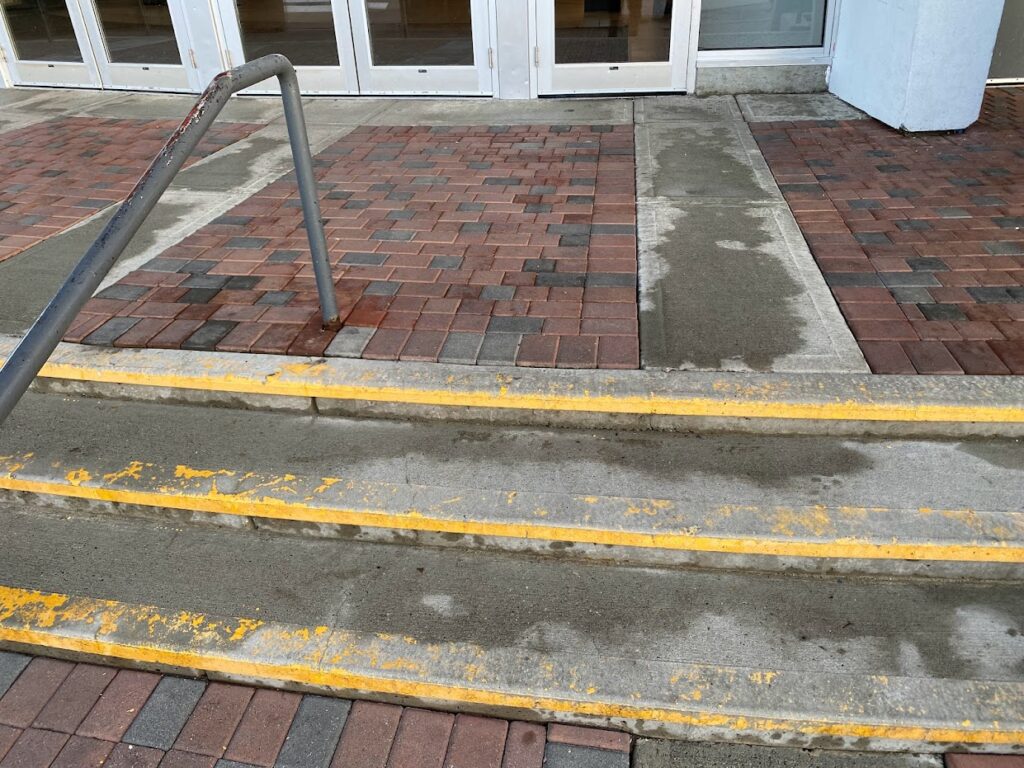 When it comes to Surrey graffiti removal, the picturesque landscapes of Surrey can often fall victim to this unwanted form of vandalism. Graffiti not only detracts from the natural beauty of the area but can also have a negative impact on property values and community morale. That's where Shine City comes in – your trusted partner for Surrey Graffiti Removal.
The Problem with Graffiti in Surrey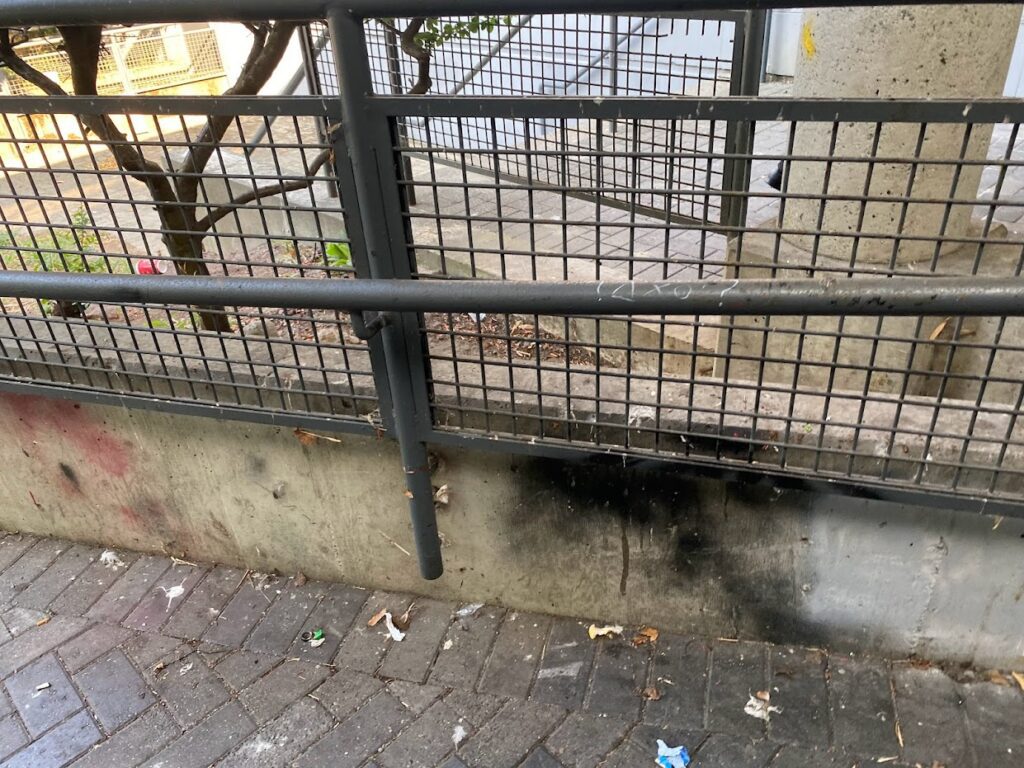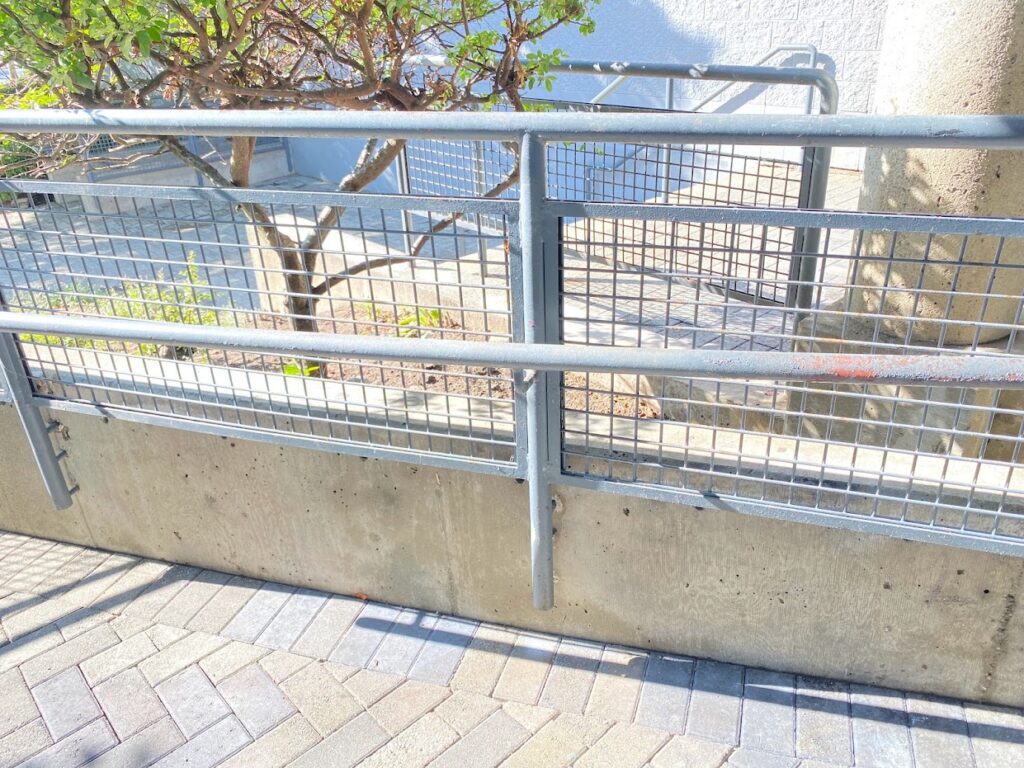 Surrey is known for its stunning parks, historic landmarks, and vibrant communities. However, graffiti has become an increasing concern in the region. Not only does it deface public and private properties, but it can also create a perception of neglect and decrease property values. That's why addressing graffiti promptly is essential. So why choose Shine City for Surrey Graffiti removal?
Swift and Efficient Removal
At Shine City, we understand the urgency of graffiti removal. The longer graffiti remains, the more it can spread and damage the affected surfaces. Our team is committed to swift and efficient graffiti removal to minimize the impact on your property.
Eco-Friendly Graffiti Removal Solutions
We take pride in our eco-conscious approach to Surrey graffiti removal. Our methods and products are environmentally friendly, ensuring that your property is not only graffiti-free but also safe for the environment. Shine City is dedicated to preserving the natural beauty of Surrey.
Versatility in Graffiti Removal
Graffiti can appear on a wide range of surfaces, from brick walls to wooden fences. Shine City's expertise extends to all types of surfaces, ensuring that we can effectively remove graffiti from your property, no matter the material.
Residential and Commercial Graffiti Removal
Whether you're a homeowner or a business owner in Surrey, Shine City is equipped to handle Surrey graffiti removal for all types of properties. We understand the unique challenges that each setting presents and tailor our services accordingly.
Preventing Future Graffiti Incidents
Our commitment doesn't end with graffiti removal. We also offer preventive solutions to help protect your property from future incidents. By working with Shine City, you're not just addressing the immediate issue but taking proactive steps to maintain a graffiti-free environment.
We also offer Pressure washing, roof cleaning, window cleaning and more!