Sechelt Roof Moss Removal
If you're a homeowner in Sechelt, you know how important it is to maintain your property's appearance and value. One of the best ways to achieve this is by having your roof professionally cleaned on a regular basis. At Shine City, we offer top-notch Sechelt roof cleaning to help keep your home looking its best.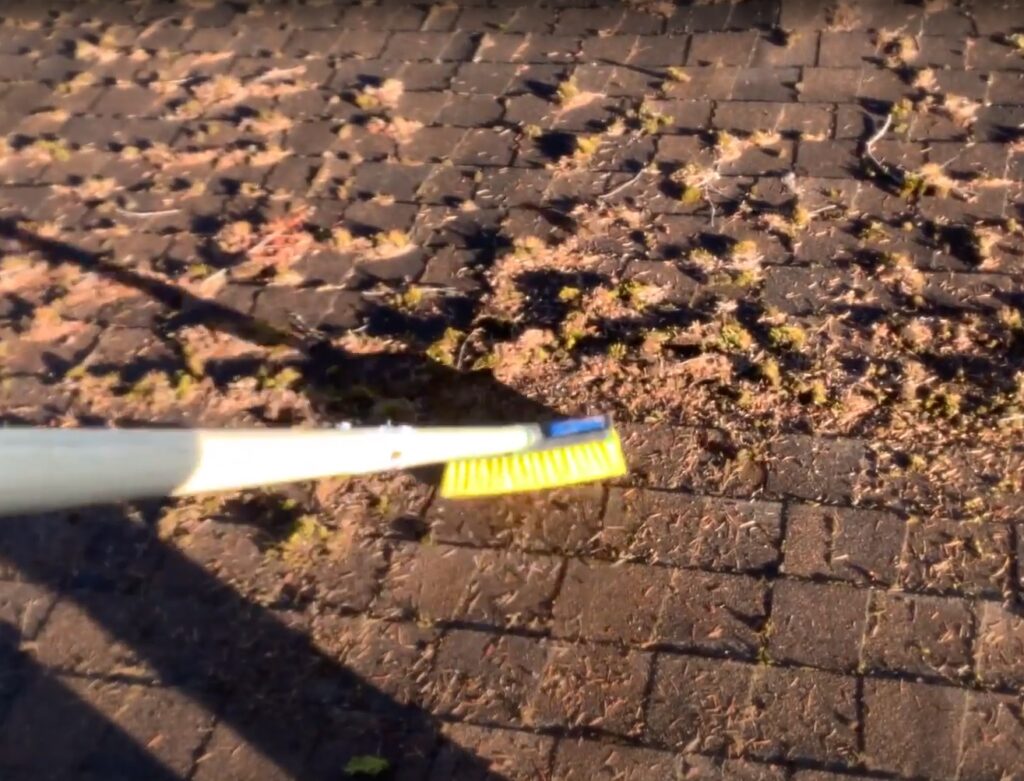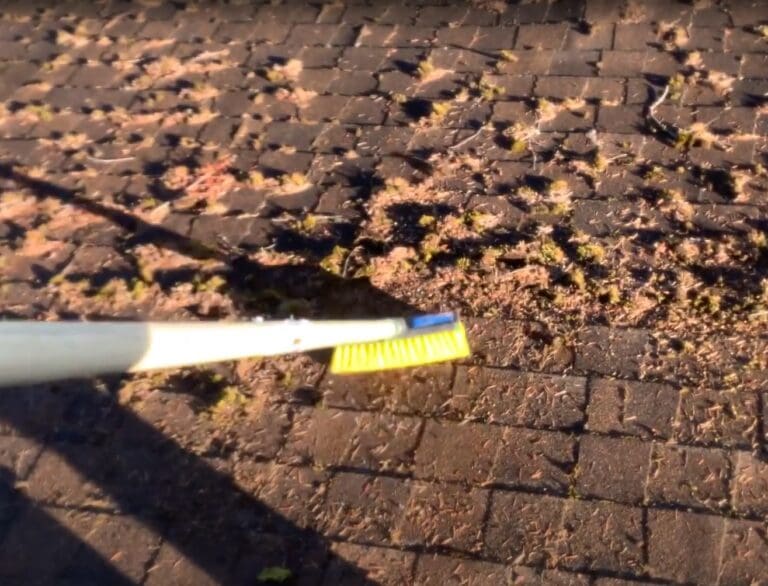 Roof cleaning is a crucial part of home maintenance that is often overlooked. Over time, dirt, grime, moss, and other debris can accumulate on your roof, leading to unsightly stains and even damage. This can negatively impact your home's curb appeal and may even cause leaks or other issues. Our professional roof cleaning services are designed to remove all of these unwanted materials, leaving your roof looking like new.
Sechelt Roof Cleaning
At Shine City, we use the latest technology and techniques to provide the best Sechelt roof cleaning services. Our team of experts is highly trained and experienced, ensuring that your roof is in good hands. We use safe and effective methods that won't damage your roof or harm the environment.
Our roof cleaning process begins with a thorough inspection of your roof. We'll assess its condition and determine the best approach to cleaning it. Next, we'll remove any loose debris, such as leaves and twigs, from the surface of your roof. Then, we'll apply a specially formulated cleaning solution to kill any moss or algae that may be growing on your roof. This solution is safe for all types of roofs and won't harm your plants or pets.
Once the solution has had time to work its magic, we'll use a high-pressure water cleaning system to rinse away all the dirt, grime, and debris from your roof. This process is highly effective and will leave your roof looking clean and refreshed.
At Shine City, we understand that every home is different, which is why we offer personalized roof cleaning services to meet your specific needs. Whether you have a small bungalow or a large estate, our team can provide the right solution for your home.
Having your roof professionally cleaned by Shine City can benefit you in many ways. First and foremost, it will improve the appearance of your home, enhancing its curb appeal and value. Additionally, a clean roof can help prevent damage, saving you money in the long run. By removing moss, algae, and other debris, we can help extend the lifespan of your roof and prevent leaks.
In conclusion, if you're looking for the best roof cleaning services in Sechelt, look no further than Shine City. Our professional team of experts will provide you with high-quality, personalized service that will leave your roof looking like new. Don't wait until your roof is damaged or unsightly – call us today to schedule your appointment!
We are a Surrey roof cleaning company owned by Mekai Nason, who grew up in Sechelt, and we make frequent visits to the Sunshine Coast to visit family, while also providing services to our Sechelt customers. So call today to get booked in for our next visit!
We Also Offer Gutter Cleaning! Call Today For A Free Quote!