Cloverdale Roof Cleaning: The Importance of Regular Maintenance
As a homeowner, it's important to take care of every aspect of your property, including the roof. Your roof not only protects your home from the elements, but it also adds to its overall aesthetic appeal. Over time, however, your roof can become dirty, covered in moss, and damaged. That's where our Cloverdale roof cleaning services come in. In this article, we'll explain the importance of regular roof maintenance and the benefits of our services.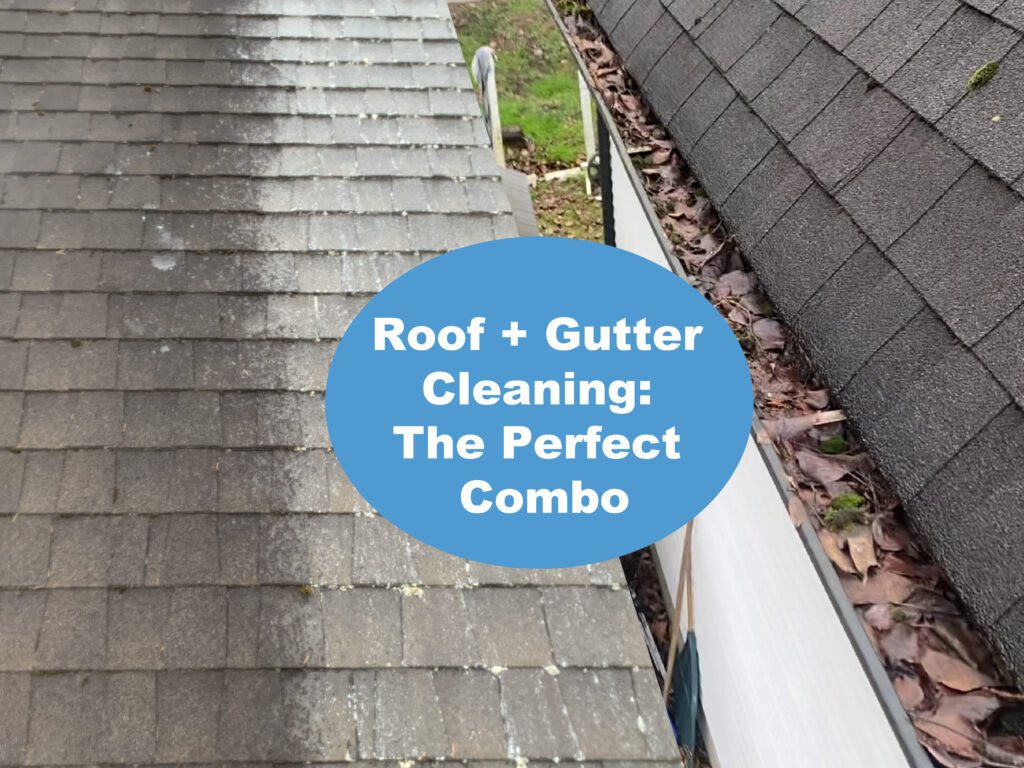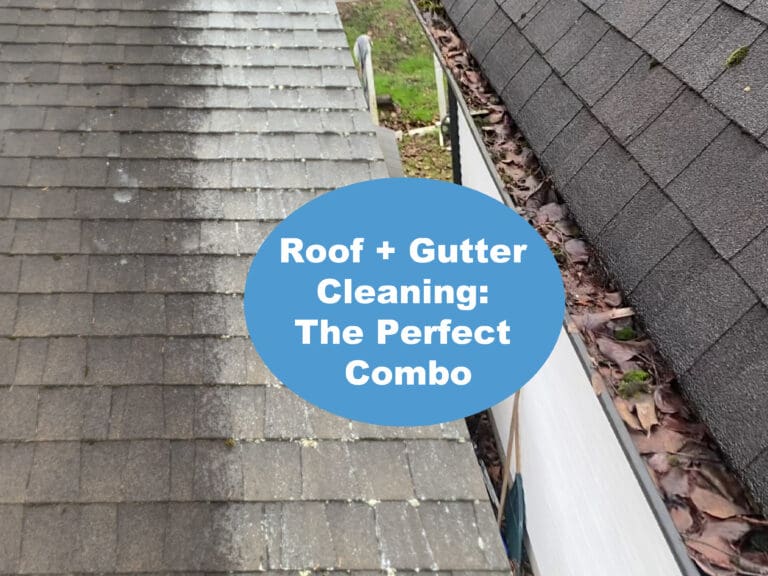 Why Regular Roof Cleaning is Important
Your roof is constantly exposed to the elements, including sun, wind, rain, and snow. Over time, this exposure can cause a buildup of dirt, debris, and organic matter, such as moss and algae. If left untreated, this buildup can lead to a number of problems, including:
Reduced Energy Efficiency: A dirty roof can absorb more heat from the sun, causing your home to become hotter and less energy-efficient.
Damage to Roofing Materials: Moss and algae can cause damage to your roofing materials, including shingles, tiles, and metal roofing.
Reduced Curb Appeal: A dirty, moss-covered roof can detract from the overall appearance of your home and even lower its value.
Structural Damage: A buildup of debris on your roof can add weight and put unnecessary stress on the underlying structure, leading to potential leaks and other damage.
At Shine City Pressure Washing, we specialize in providing professional roof cleaning services to homeowners in Cloverdale and the surrounding areas. Our services include:
Roof Cleaning: Using specialized equipment and eco-friendly cleaning solutions, we'll gently remove dirt, debris, moss, and algae from your roof, leaving it looking clean and like new.
Roof Moss Removal: Moss can cause serious damage to your roof over time, but our expert technicians can safely and effectively remove it without causing any damage to your roofing materials.
Gutter Cleaning: Clogged gutters can cause water damage to your roof and foundation. We'll remove any debris and leaves from your gutters to keep water flowing freely away from your home.
Exterior Cleaning: In addition to our roof cleaning services, we also offer exterior cleaning for your home's siding, windows, and other exterior surfaces, leaving your entire property looking clean and refreshed.
The benefits of our Cloverdale roof cleaning services include:
Improved Energy Efficiency: A clean roof reflects more sunlight, keeping your home cooler and reducing your energy bills.
Increased Longevity of Your Roof: Regular cleaning and moss removal can help extend the life of your roofing materials, saving you money in the long run.
Enhanced Curb Appeal: A clean, moss-free roof adds to your home's overall aesthetic appeal and can increase its value.
Peace of Mind: Regular roof maintenance can help prevent leaks, structural damage, and other costly repairs down the road.
At Shine City Pressure Washing, we're committed to providing the highest quality exterior cleaning services to our customers in Cloverdale and beyond. Here are just a few reasons to choose us:
Professional and Experienced Technicians: Our technicians are highly trained and experienced in all aspects of roof cleaning and exterior cleaning.
Eco-Friendly Cleaning Solutions: We use only eco-friendly cleaning solutions that are safe for your family, your pets, and the environment.
Advanced Equipment: We use state-of-the-art equipment to ensure that your roof and exterior surfaces are cleaned safely and effectively.
Customer Satisfaction: Our goal is to provide 100% customer satisfaction with every job we do. We're not happy unless you're happy.