Revitalize Your Asphalt Surfaces with Expert Pressure Washing
It's luxurious to have outdoor spaces with pristine asphalt surfaces. Whether it's a driveway, pathway, or parking lot, regular maintenance is crucial for clarity and longevity. That's why we at Shine City offer professional asphalt pressure washing services. Through our expertise and commercial-grade equipment, we can quickly make your asphalt surface look as good as new while making it last longer.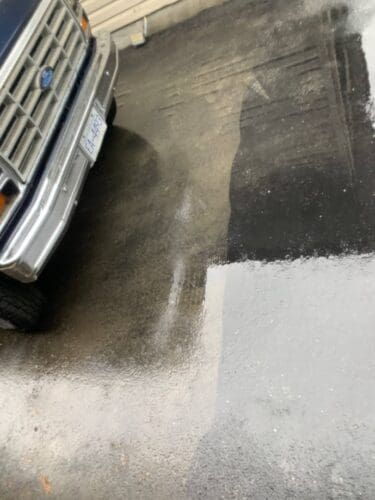 An In-depth Look at Our Asphalt Cleaning Services
Asphalt demands an extra level of care as it can easily be damaged by high pressure. That's why our finely tuned asphalt pressure washing services start with an assessment of the surface's condition followed by an appropriate cleaning strategy. We adjust our pressure settings and employ careful techniques to ensure the surface is cleaned without causing any damage.
Asphalt can often have loose dirt or sand stuck within the pores, and the surface can also develop significant moss buildup. We are equipped to handle all these aspects of asphalt cleaning, offering a thorough service that rids your asphalt of all such undesirable elements. Our expert operators handle each section of your asphalt surface evenly to avoid ugly lines and maintain a uniform aesthetic.
Professional Asphalt Cleaning at Your Fingertips
With Shine City, you get value as well as quality. Our asphalt pressure washing service rates start at 25 cents per square foot for surfaces needing just a low-pressure rinse. However, if the surface requires robust pressure washing, especially with significant moss buildup, the price can go up to about 60 cents per square foot. Rest assured, all our services are competitively priced to offer value for your money.
At Shine City, we don't just clean your asphalt. We refresh, renew, and help preserve your asphalt surfaces making them more durable and attractive. Choose Shine City for your asphalt pressure washing needs and see how we can transform your space into a clean and welcoming outdoor area.